So, I have been editing Fool Me Twice and in my first draft the hero and heroine have a scene where they meet in a public place – quite by chance obviously. The only problem is, that now I'm editing it, I've realised that where they meet is not quite appropriate so I'm going to have to change it. This prompted me to think of places that a man and woman of polite society could meet in London – what did they do during the day in 18th Century London that could lead to them bumping into one another?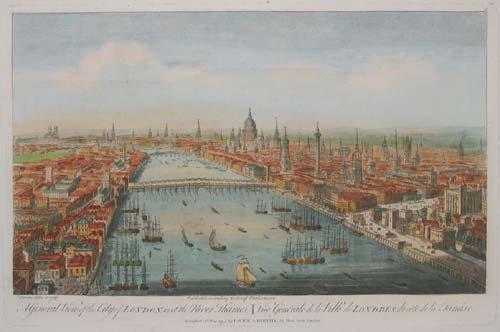 Now, when I write a first draft I'm not one for stopping every page or so and checking my historical accuracy or doing a little research, I'm more inclined to speed on ahead because I'm excited and want to get it all down. It's in the editing stage that I really dig into those more time consuming but ever-so enlightening research moments and this is one of those.
Now, although I do have a few books knocking around which I could have flicked through, being the lazy 21st century sort of person I am I just whacked the query 'what to do in 18th century London' into Google. It brought up a bunch of results, the only problem was, the results were focused on either things that were primarily domains of one or other sex, or they were looking at activities to do at night, such as visiting Vauxhall gardens which opened around 5/6pm or popping to Almack's, or enjoying a ball. But I wanted something that my characters could do during the day.
More than that, I wanted something different to shopping or strolling in Hyde park, there must have been more to do in a bustling metropolis right? With that in mind, I did some digging and came up with 4 things to do in 18th century London, during the day-time, for both sexes. It was quite interesting actually, I've learnt rather a bit, added to my research folders and popped it down here for anyone who's interested as I couldn't find a list myself:
The Pot and Pineapple (later Gunter's Tea Shop) at no.7-8 Berkley Square. 
Originally owned by the Italian Domenico Negri from c.1757 and taken over by James Gunter completely by 1789 (it would become known as the famous Gunter's Tea Shop), the Pot and Pineapple was a confectioners. They had all sorts of sweet-meats (meaning candied or crystallised fruits), cakes, biscuits and ices to try (not to mention their catering business for soirees and so on) and one could enjoy it all with a good pot of tea.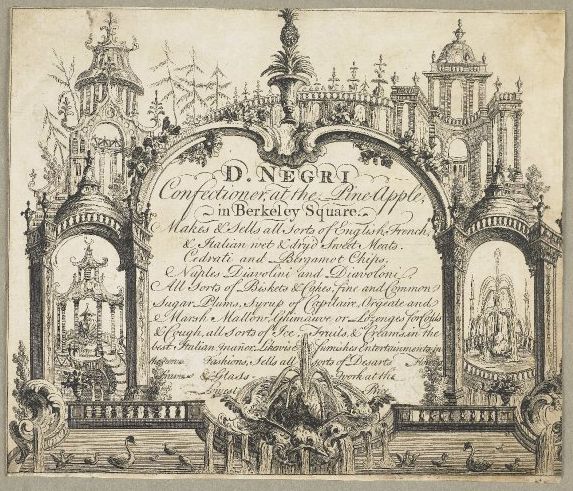 Jane Austen's World has a great post on The Pot and the Pineapple and Gunter's which goes into far more detail.
2. Twinings Tea Shop at 216 Strand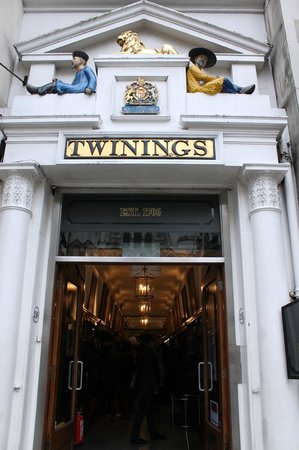 Britain Express gives a good run-down on the growth of Britain's tea-craze and its ironic emergence first from coffee houses! But aside from that history, popping into Thomas Twining's Tea Shop would have been just the thing and one might bump into a person of the opposite sex in there with far more propriety than in a male-dominated coffee house.
Interestingly, the characteristic touch of Bergamot (oil extracted from the rind of a Bergamot orange) in Earl Grey tea prior to that tea's formation in the early 19th Century, was used to flavour ices at The Pot and Pineapple.
3. The British Museum at Montagu House in Bloomsbury
Let's face it, I can't put it any better than The British Museum's website itself:
'The British Museum was founded in 1753, the first national public museum in the world. From the beginning it granted free admission to all 'studious and curious persons'. Visitor numbers have grown from around 5,000 per year to today's 6 million.'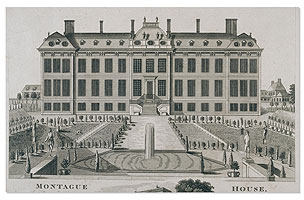 Made up of Sir Hans Sloane's (1660-1753) collection of books, manuscripts and natural specimens with some antiquities such as coins, medals, prints and drawings, The British Museum was not quite what it is today, but did I mention that Sloane had collected a total of 71,000 objects?!
On 7th June 1753, an Act of Parliament established the museum and opened its doors on 15th January 1759 for free to all of the public. This was a landmark moment for us today and it would have been a great place to visit in the 1770s.
4. Royal Academy's Annual Exhibition at the print warehouse on Pall Mall
Generally open from 1st May until July, the Royal Academy's (founded 1768) exhibition could certainly draw a crowd and in the 1770s, artists such as Thomas Gainsborough and Joshua Reynolds were showing their glorious works.
If one wanted to check out their rivals, one could always pop over to the Society of Artists from which the Royal Academy stemmed. Unfortunately I wasn't able to find where their exhibitions were based so if anyone can shed light on that it would be great.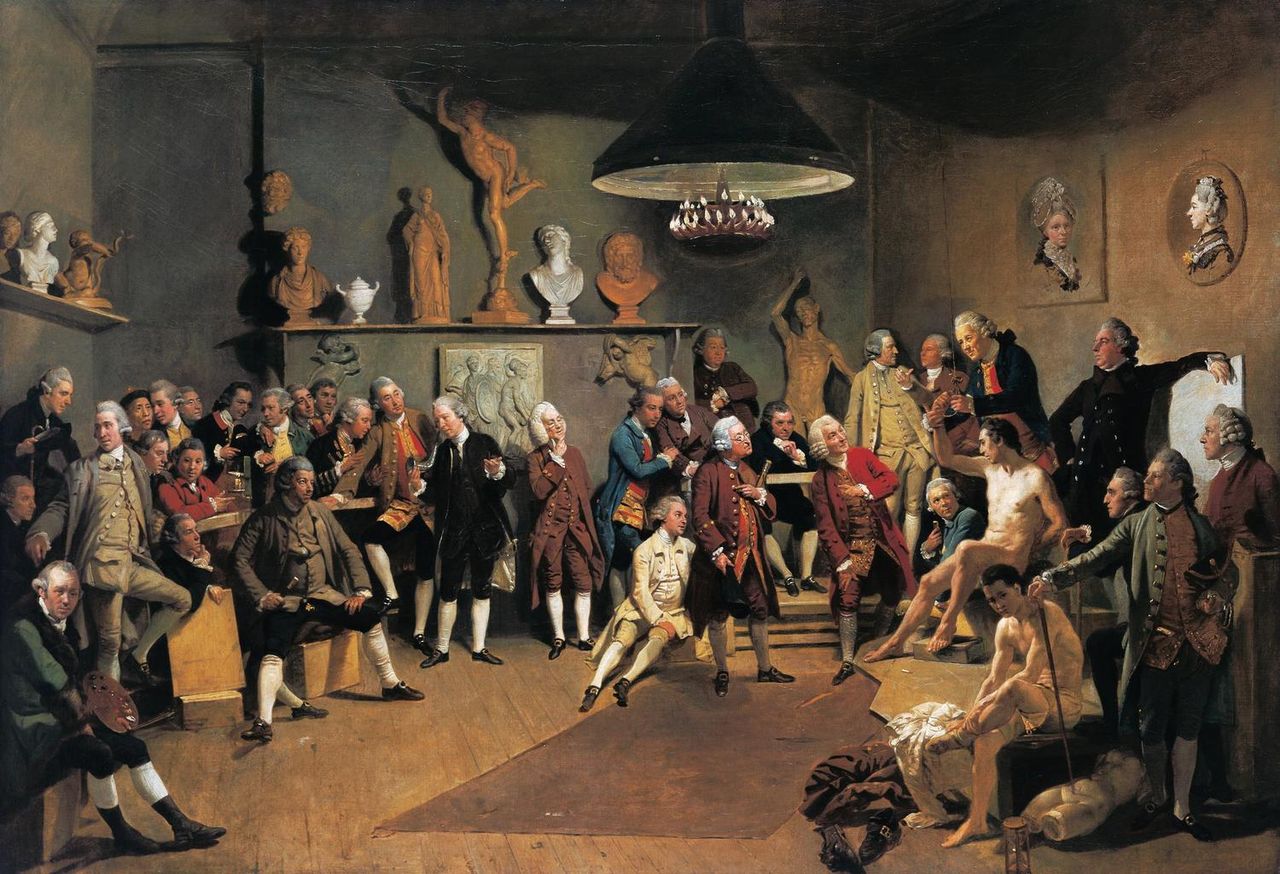 And I'm afraid that's all I have time to research and share with you, I must get back to editing!
Now that I have chosen one of these for the setting of a scene in Fool Me Twice, and you won't know which one until you read it ;-), it's back to editing for me.
Thank goodness my great neighbour just gave me the rest of a chocolate orange torte she made and couldn't finish – this'll keep me going…
References:
Books:
Cunningham, Peter , Handbook of London: Past and Present (London: John Murray 1850)
Kloester, Jennifer , Georgette Heyer's Regency World (London: Arrow Books, 2008)
Postal, Martin, 'Visual Arts' in Samuel Johnson in Context, ed.Jack Lynch (Cambridge: Cambridge University Press, 2012), pp.385-392.
White, Jerry, London in the 18th Century: A Great and Monstrous Thing (London: Random House, 2012)A History of 18th Century London by Jerry White
Websites/Blogs: