Philippa Jane Keyworth is the author of historical romance and fantasy novels.  She loves strong heroines, challenging heroes and backdrops that read like you're watching a movie. She believes in creating complex, believable characters that you can't help but find yourself investing in, and worlds that are as beautiful as they are exciting.
Witty repartee, noble heroes & scandalous happenings…
Historical romances you can fall in love with.
Trace the steps of indomitable heroes and heroines through London's glittering ballrooms and Bath's fashionable Assembly Rooms. Experience the characters' hopes and joys while avoiding a coil or two!
Wild worlds, magical people and epic love.
Fantasies you can get lost in.
Unveils a world of nomadic warrior tribes and peaceful forest-dwelling folk. Explore the hills, deserts and cities of Emrilion, and discover the history woven through them. With so many different races in the same kingdom it's a melting pot of drama and intrigue where the ultimate struggle between good and evil will bring it all to the brink of destruction.
Latest release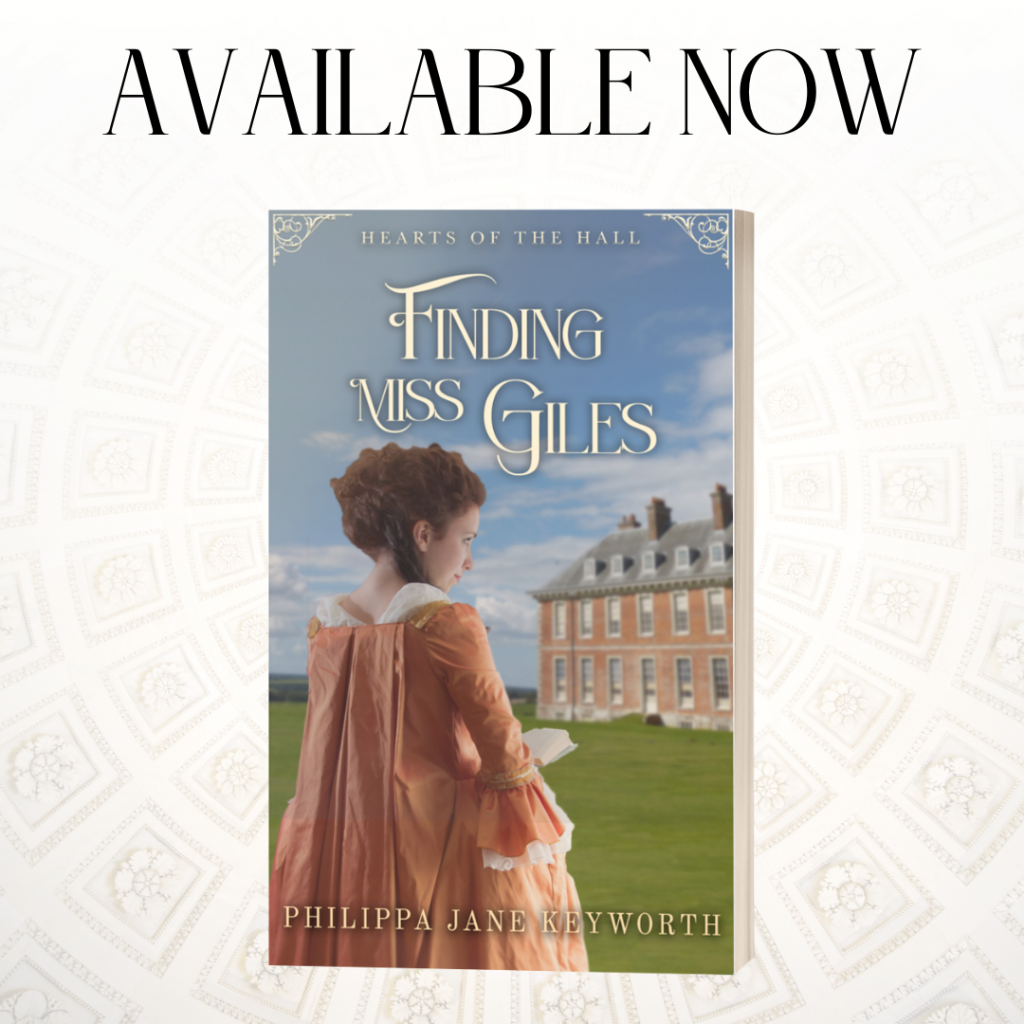 One house. Three generations. Six unforgettable characters.
Spanning the Georgian, Regency and Victorian generations of the Derringer family, the Hearts of the Hall series follows the women who capture the hearts of the Derringer gentlemen. Get swept away in the romance, misunderstandings, secrets and happily-ever-afters of this multi-author series by Philippa Jane Keyworth, Rachel Knowles, and Edwina Kiernan.
Books by Philippa