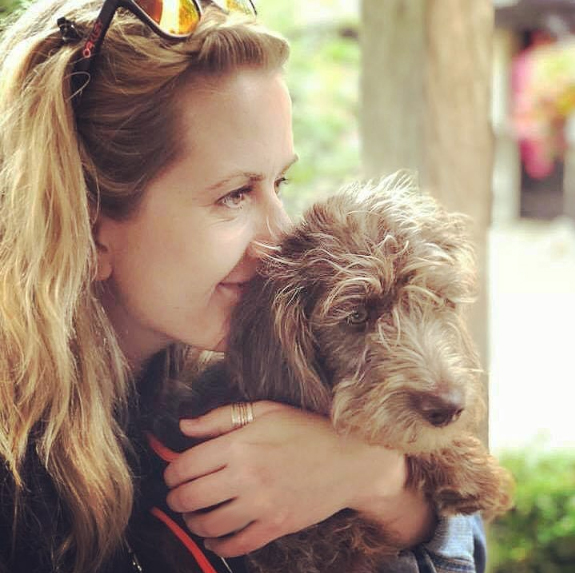 Philippa Jane Keyworth, also known as P. J. Keyworth, writes historical romance and fantasy novels you'll want to escape into.
She loves strong heroines, challenging heroes and backdrops that read like you're watching a movie. She creates complex, believable characters you want to get to know and worlds that are as dramatic as they are beautiful.
Keyworth's historical romance novels include Regency and Georgian romances that trace the steps of indomitable heroes and heroines through historic British streets. From London's glittering ballrooms to its dark gaming hells, characters experience the hopes and joys of love while avoiding a coil or two! Travel with them through London, Bath, Cornwall and beyond and you'll find yourself falling in love.
Keyworth's fantasy series The Emrilion Trilogy follows strong love stories and epic adventure. Unveiling a world of nomadic warrior tribes and peaceful forest-dwelling folk, you can explore the hills, deserts and cities of Emrilion and the history that is woven through them. With so many different races in the same kingdom it's become a melting pot of drama and intrigue where the ultimate struggle between good and evil will bring it all to the brink of destruction.
Follow me on social