The Ladies of Worth series is a historical romance series of novels set in 18th century. From the gaming hells of London to Bath's fashionable Pump Room, the Ladies of Worth series opens up a world of romance, wit and scandal to its readers. With formidable heroines and honourable heroes who match each other wit for wit you'll find yourself falling in love with the Ladies of Worth.
Fool Me Twice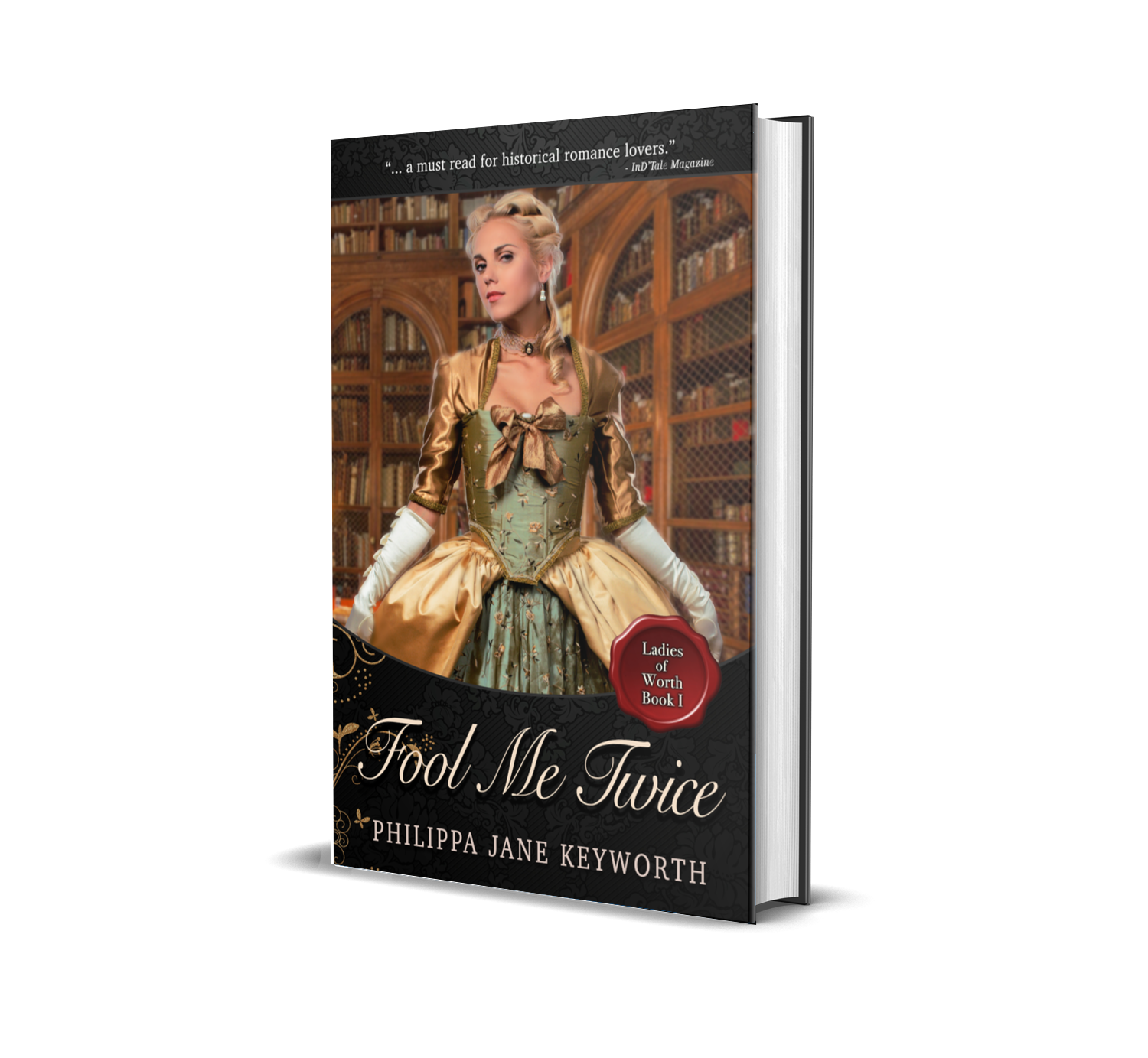 The story of Caro Worth and Tobias Felton, starting in London's notorious gaming hells and running through balls, card party's, and the British Museum, sees this unlikely pair lurch from one disaster to the next just trying to keep out of trouble…and out of love.
A Dangerous Deal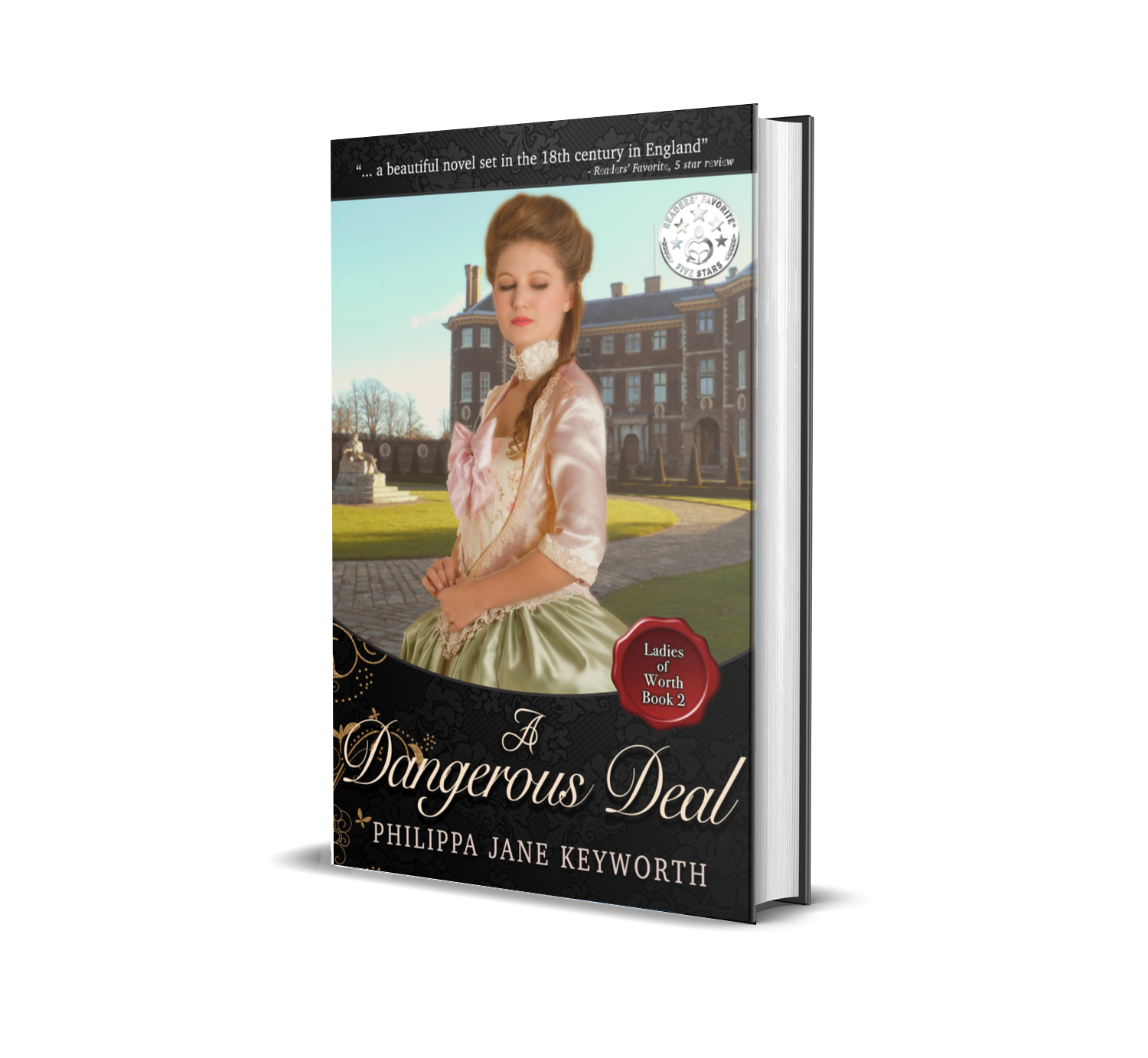 The surly and ever-long bachelor Viscount Arleigh finally decides to wed, but only as part of a deal with the unorthodox and wildly opinionated widowed Lady Rachel Denby. If they can pull it off they'll both have the independence they desire, but deals are always hard to keep.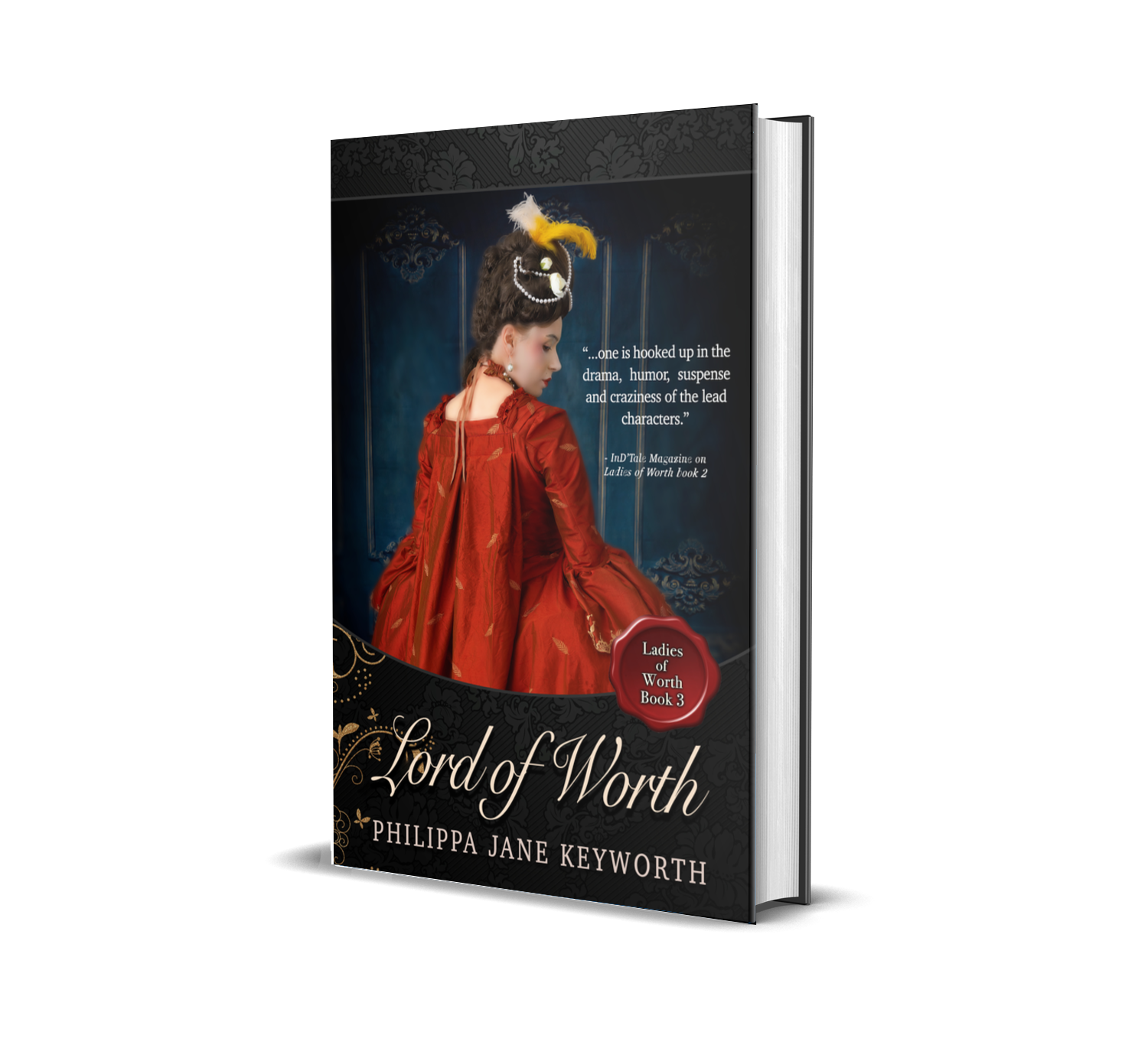 James and Rebecca work together to unearth Societal secrets, deal with scheming matriarchs, and face villainous highwaymen, they find themselves more in each other's company than ever before. Will they continue to bury their feelings for one another, or will they finally realise what it means to love?