"Good evening," replied Angelica. "I trust you are not intoxicated yet?"
"Alas, no." Felton smiled. "I have yet to succumb to the dizzying heights of inebriation this evening. I trust you have not undressed in the library yet?"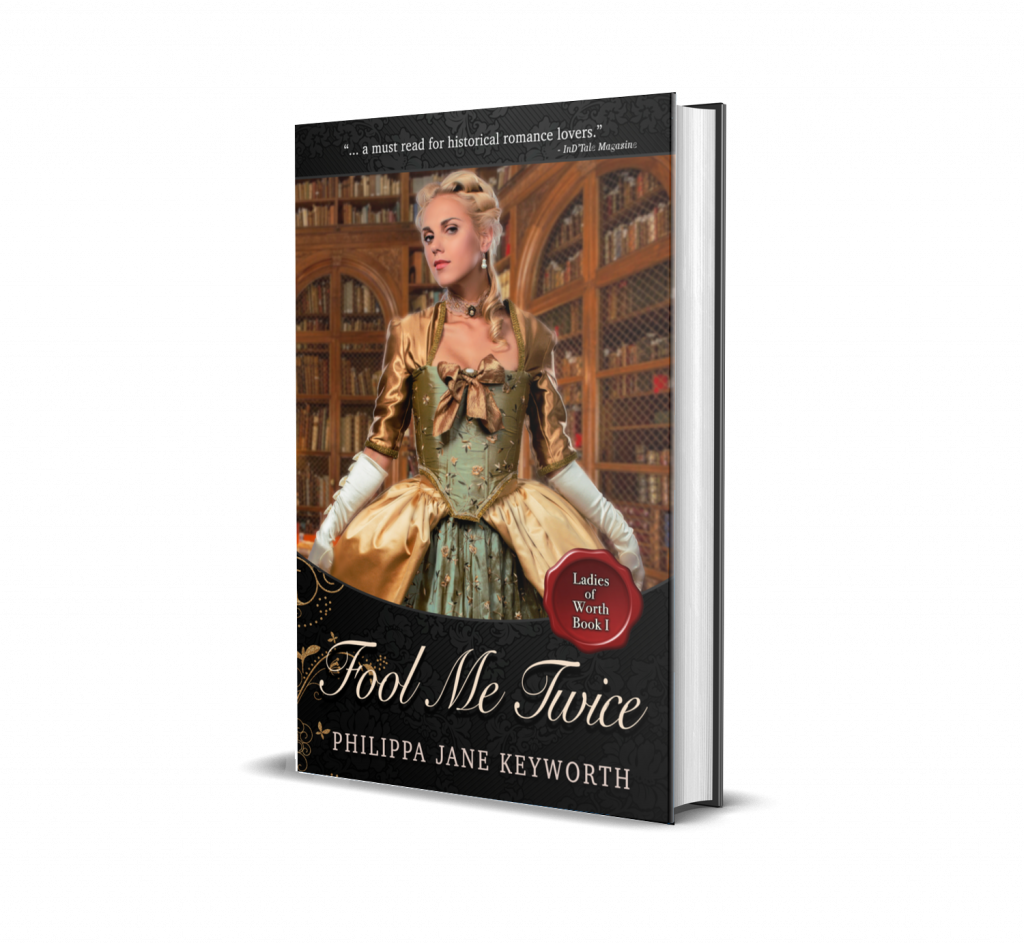 In the gaming obsessed 18th century, orphan Caro Worth is leading a double life. Acting the respectable Caro Worth by day – she plays the fictional illegitimate daughter of her deceased father, infamous gamester Angelica, by night. Caro, having been abandoned by her brother, plays Angelica in order to finance her respectable pursuit of a titled and wealthy husband to secure her future.
All is going according to her carefully laid plans until the arrival of the haphazard, younger and totally ineligible son of Admiral Viscount Felton – Mr Tobias Felton. The persistent gentleman is far too interested in her life. To her horror, at the same time a sadistic Marquis whom she was considering for marriage suddenly starts to target her alter-ego Angelica, driven by anger and lust. Soon the life she has built in the ashes of her past begins to crumble.
Whilst Caro tries to maintain the line between her dual identities, the re-appearance of her estranged brother, the growing threat of the Marquis of Ravensbough and the delving and mischievous Mr Felton make it increasingly impossible.
Between confectioners shops, card parties, the British Museum, London's most fashionable balls and the capital's most infamous hells, Caro is taught the worth of a reputation and that no matter your plans, life and love have a habit of falling quite spectacularly out of control!
Fool Me Twice is Philippa's third book, a Georgian romance based in the gaming obsessed 18th century. It is the first novel in the Ladies of Worth series followed by His Banyan Bride.