A penniless young widow with an indomitable spirit. A wealthy viscount with an unsavory reputation.
London, 1815: After her husband's untimely death, Letty Burton comes up from the country with her domineering mother-in-law. Hiding a past she wishes to forget and facing an uncertain future, all she wants is to navigate London Society as a silent companion.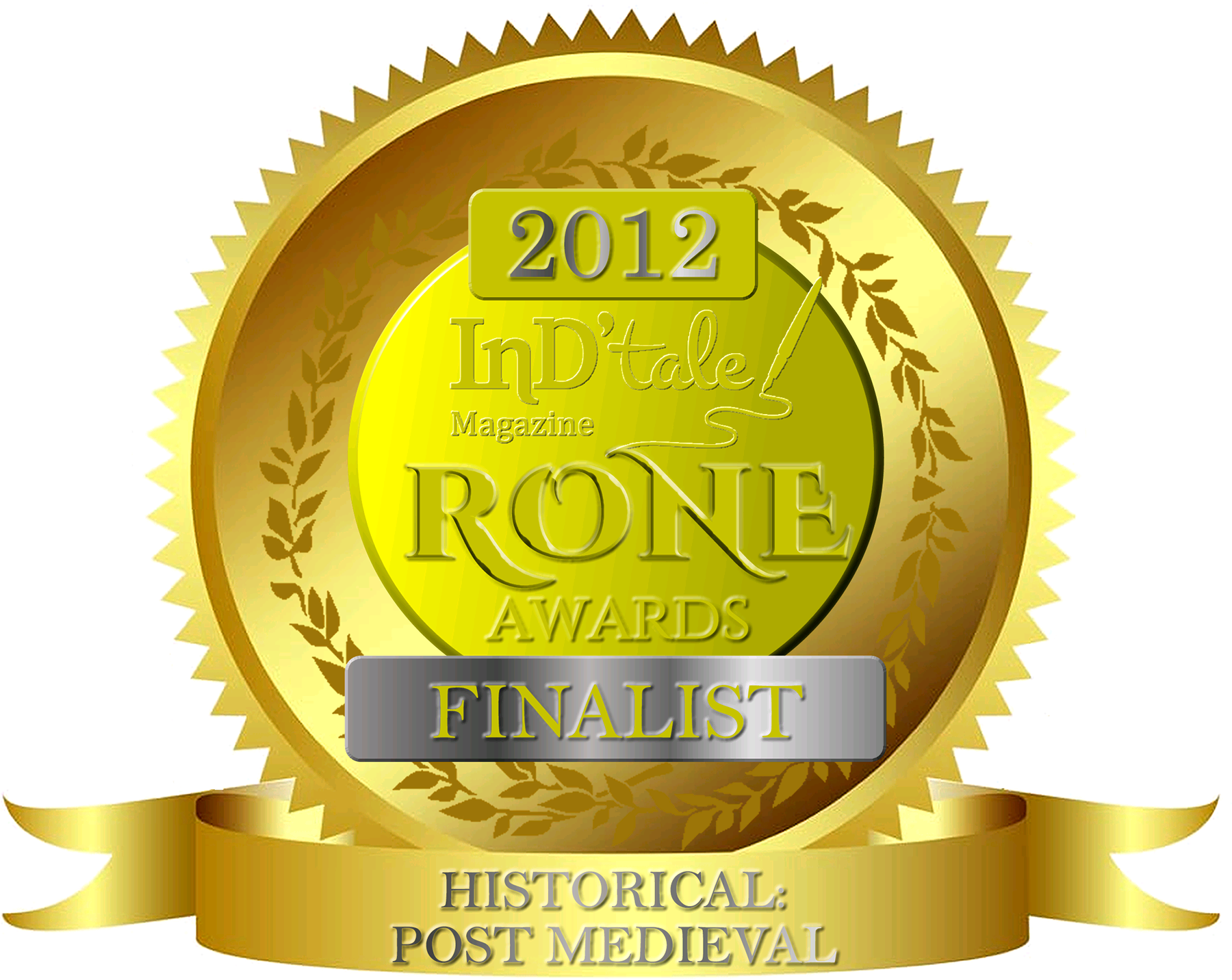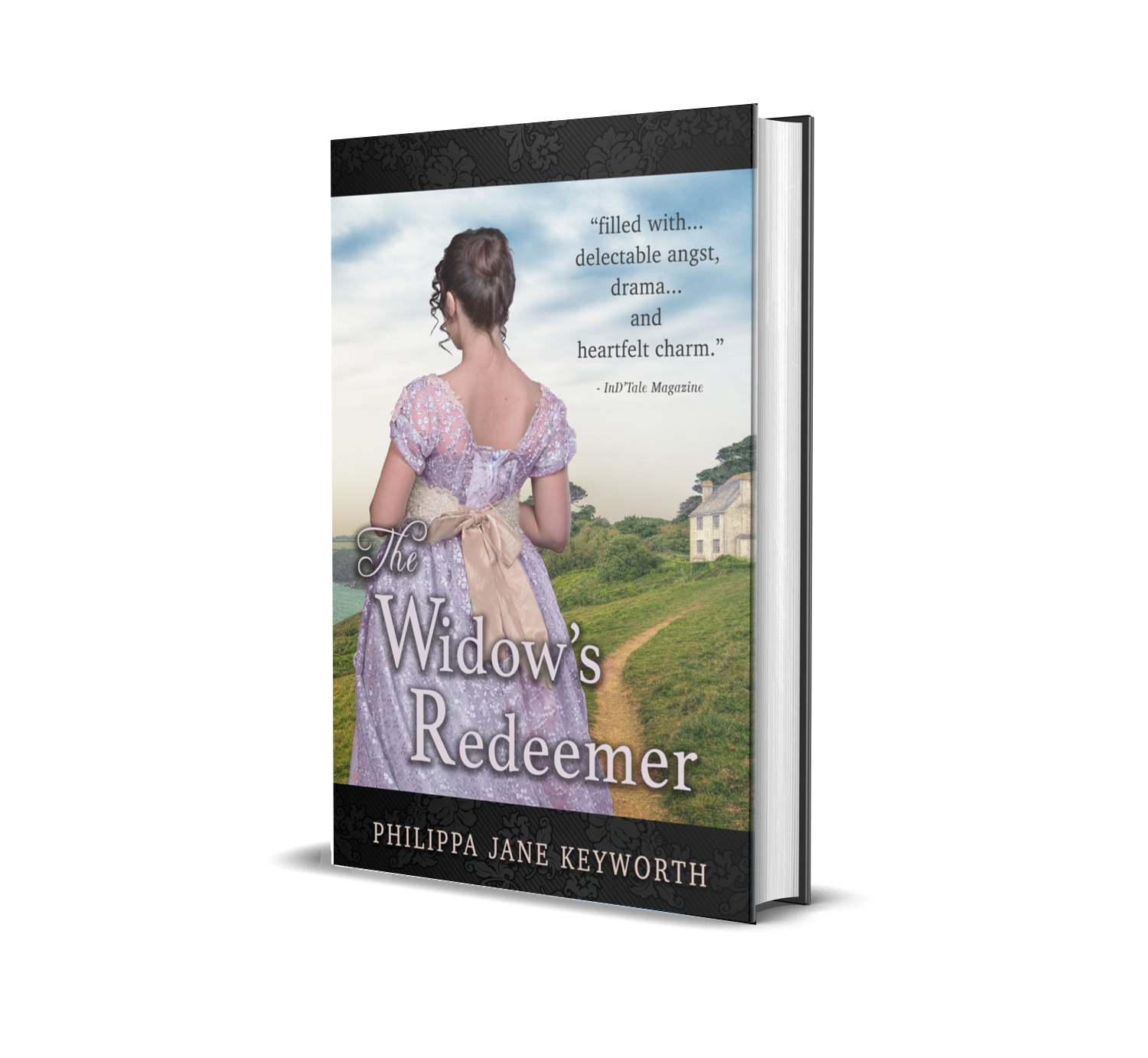 A chance meeting with London's most eligible bachelor sets in motion a series of events that will bring her quiet life under the unfriendly scrutiny of the ton. With the net of scandal, debts, and rivals closing in, will she let her dark past dictate her life forever? Will she learn to trust again? And most importantly, will she allow herself to love?