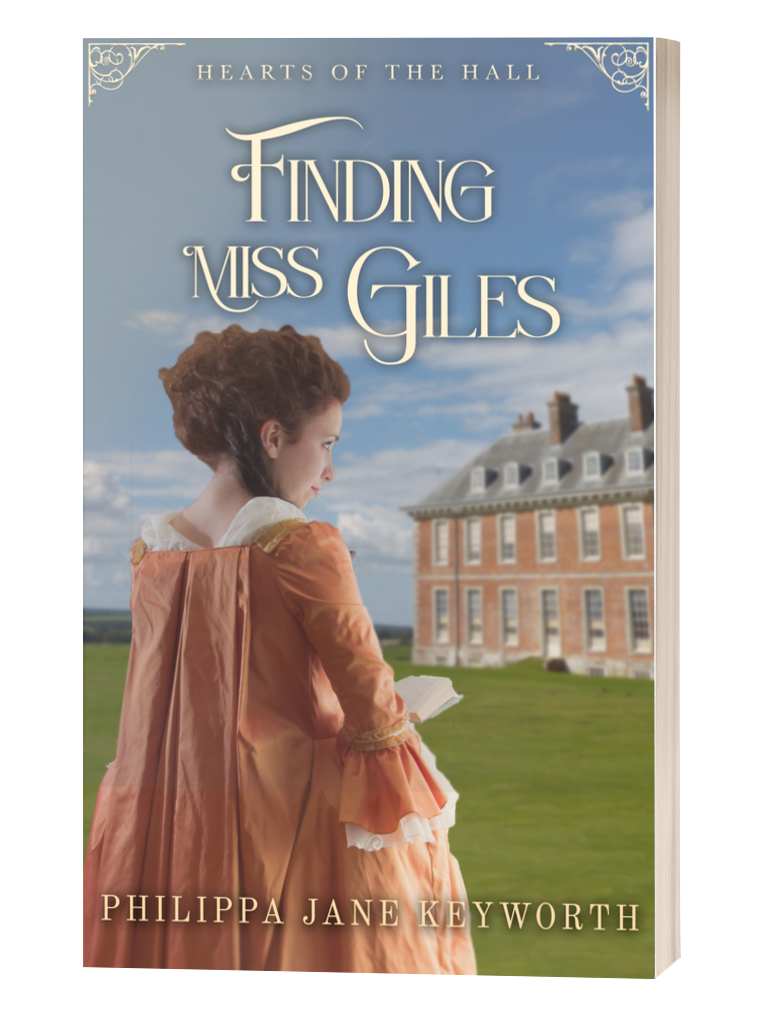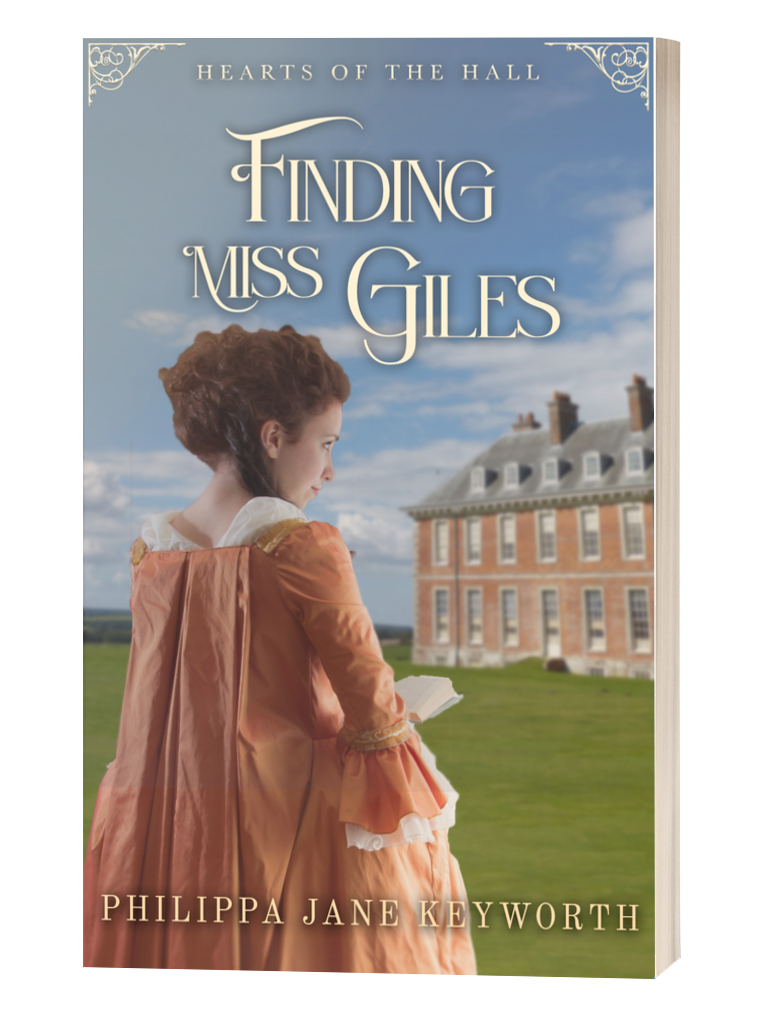 Bath, 1780: Without family or fortune, Miss Araminta Giles must rely on her wit alone.
Engaged by Mr Derringer to be companion to his sister for the Bath Season, Ary views this position as merely another in a line of employments necessary to her survival.
So when she finds herself warming to Charlotte, and shivering under the intense gaze of Mr Derringer, she is surprised to find herself hoping for more than just a roof over her head. But a series of intriguing encounters in polite Society cause Ary to realise her position with the Derringers may not be the fruit of her own labours after all. As she tries to make sense of the revelations, she is forced to consider what she really wants.
Will she keep going through life relying only on herself? Or is she willing to take a chance on a home, family and… love?
This is the first book in the Hearts of the Hall multi-author series of faith-based novellas:
Finding Miss Giles, 1780
Engaging Miss Shaw, 1815
Restoring Miss Hastings, 1850
Find out more at heartsofthehall.com.
About the series
Hearts of the Hall series
One house. Three generations. Six unforgettable characters.
Spanning the Georgian, Regency and Victorian generations of the Derringer family, the Hearts of the Hall series follows the women who capture the hearts of the Derringer gentlemen. Get swept away in the romance, misunderstandings, secrets and happily-ever-afters of this multi-author series by Philippa Jane Keyworth, Rachel Knowles, and Edwina Kiernan.
Find out more at heartsofthehall.com